Department of Samskrit Language and Literature
The Sanskrit Language, whatever may be its antiquity, is considered to be more perfect than the Greek, copious than Latin and more exquisitely refined than either due to its wonderful structure. It is the nature of a spoken dialect that is undergoes constant changes.
The Sanskrit Language has been used for poetic and other literary works in all the periods of Indian history and continues to be so even today. In general, so much emphasis on the beauty and charm of Sanskrit Language is laid, it would only be proper to notice that Sanskrit Literature contains some wonderful ideas appealing to the modern thinking. The classes are being taken by efficient dedicated scholars of the department.
About Department
Will be available soon
Programme Objectives
 Will be available soon
Programmes Offered
Will be available soon
Faculty Profiles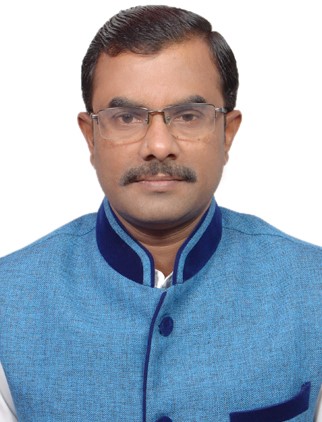 Prof. V Girishchandra
Vice Chancellor
Dean, Language Faculty Director,
Samskrit University, Bangalore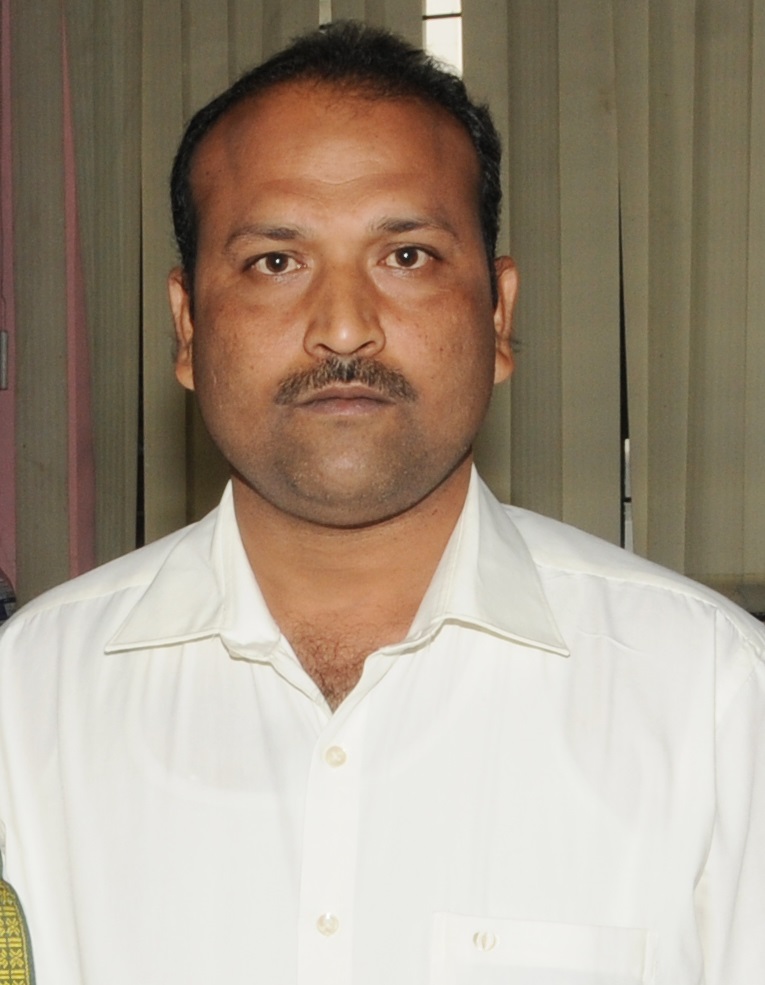 Dr. Palaiah C
Professor
Karnataka Samskrit University, Bangalore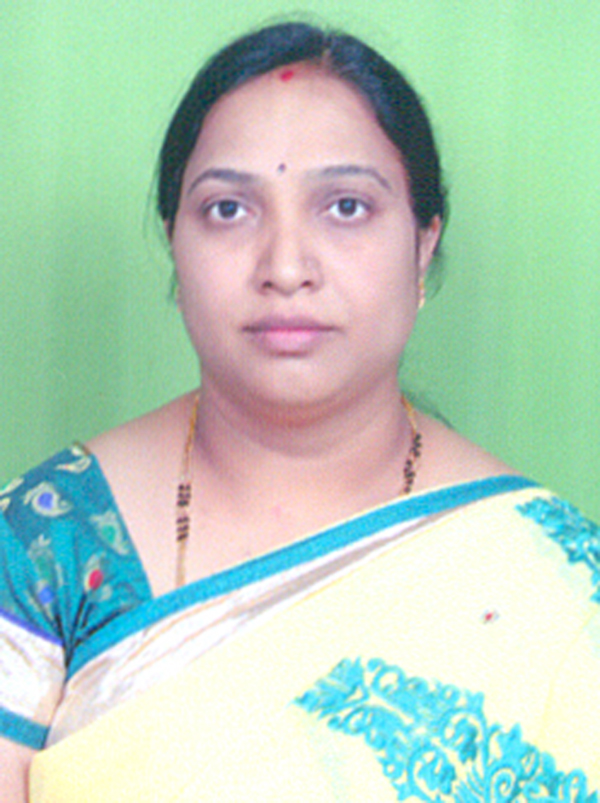 Karnataka Samskrit University, Bangalore
Click here to view complete profile of Dr.Rekhadevi S H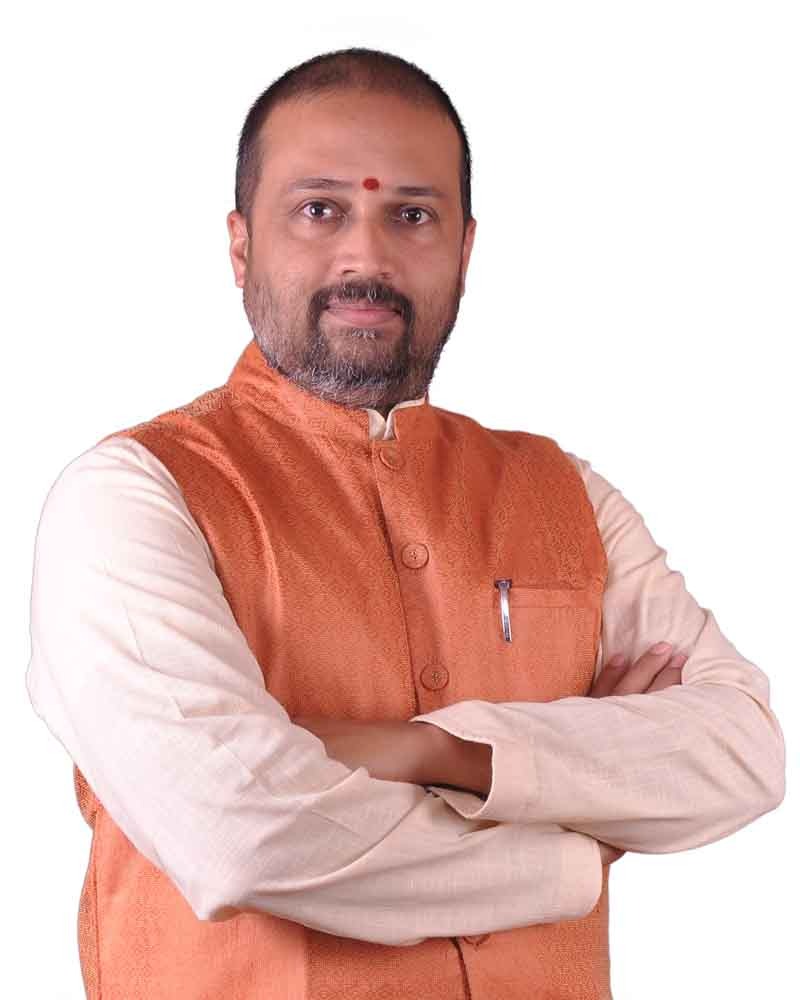 Dr.Krishna V. Joshi has been studied M.A. in Sanskrit from Karnatak University Dharwad. He has been awarded Ph.D from Karnataka University, Dharwad, for his research thesis on "Ayurvedeeya Subhashitani – A critical study". He has also studied M.A. in Prakrit. He has completed Dot Net Programming, at Aptech Computer Centre, Dharwad. He has studied Traditional Sanskrit at Shri Shankaracharya Samskrit Pathashala, and completed Nyaya- Vedanta Vidwat at C.L.Y. Sanskrit College, Dharwad. He served as lecturer in Karnataka College from 2005 to 2013. He has edited several books including Niceties of Ayurvedic Subhashitas, Sukti-Deepavali, Samskrita Sahityadalli Magu etc. He has presented several research papers in various National & International conferences and workshops. Presently he is working as an Assistant Professor in Language Faculty.
Click here to view complete profile of Dr.Krishna V.Joshi

Gallery
Gallery will be online soon